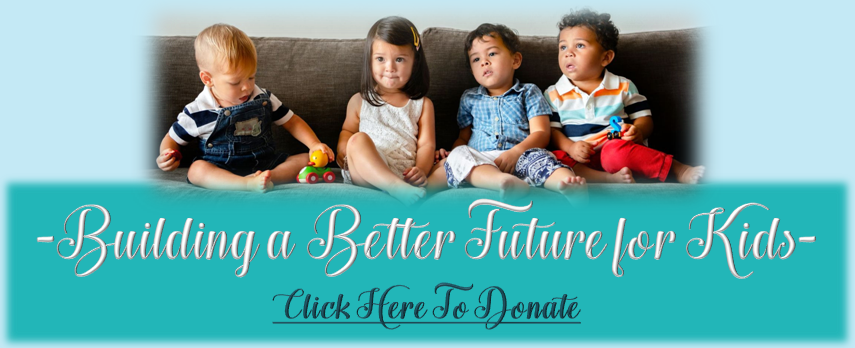 Welcome to the Denver Lions Early Learning Center Website!
The Denver Lions Early Learning Center is raising funds to replace a 60-year-old daycare center. The new learning center will provide educational opportunities for up to 140 children, from infant to 5 years old. It is located in the Sun Valley area, the lowest income neighborhood in Denver, and offers a much-needed service for working parents.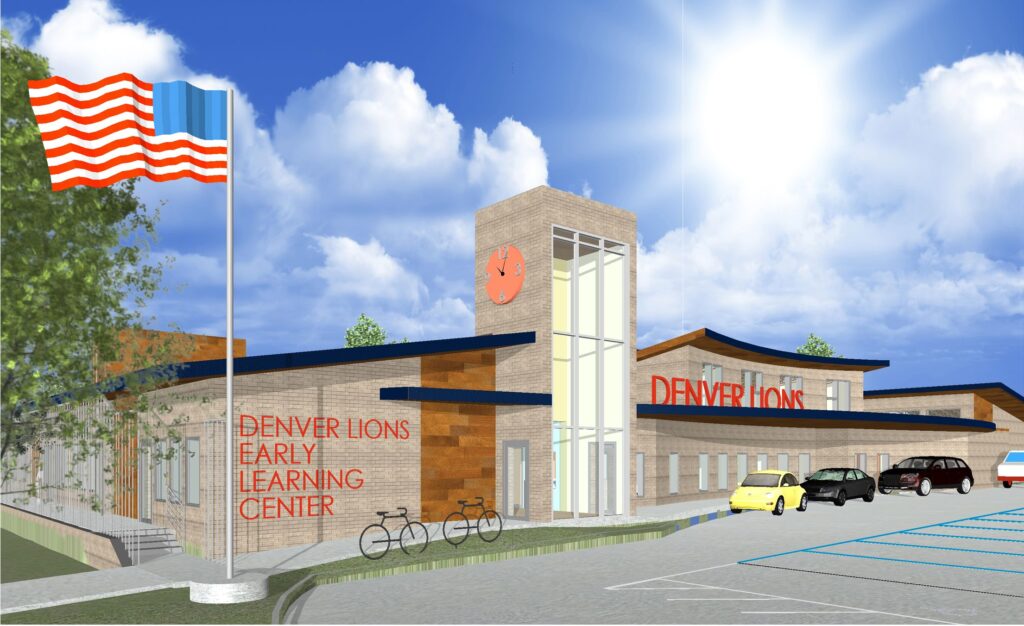 Denver Lions Early Learning Center (DLELC), a project of the Denver Lions Club, provides comprehensive daycare for children of low-income families in a safe and clean learning environment at low cost. The Center is operated by Mile High Early Learning Centers, with a developmental curriculum that promotes positive social, emotional, physical, and cognitive development for this under-served, most vulnerable population.


The current facility is managed by the Denver Lions Early Learning Center board of directors.  The board is currently working to raise $7 million to build and equip a new state-of-the-art and sustainable facility.  Sustainable features include net zero, LEED platinum, and solar.  The new facility will expand the number of children served from 40 to 140.