We are kicking off a $7 million capital campaign to build a new facility, in the same location. We are seeking funds to help rebuild the 60-year old early learning center to meet the changing needs of the Sun Valley / Rude Park community.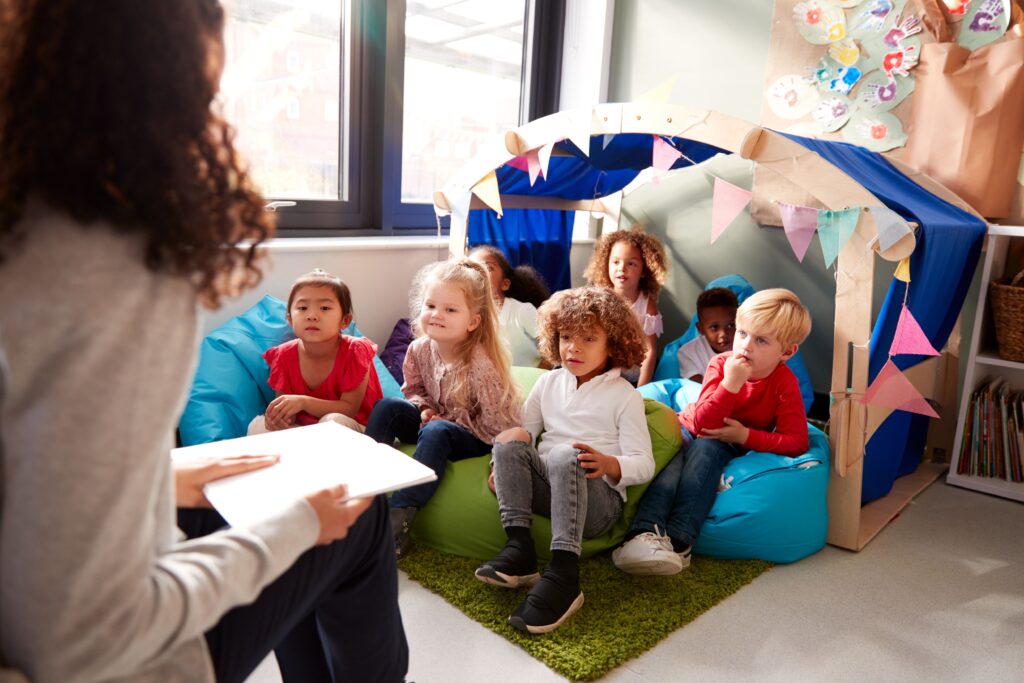 The Sun Valley District is in the middle of a massive redevelopment project through the Denver Housing Authority. Because of this project, we are expecting a huge increase in need of childcare / preschool for these residents. The new facility has the capacity to meet the needs of 140 children ages 6 weeks to 5 years.

We explored doing a complete remodel, but it was prohibitive due to needed asbestos mitigation and the cost to bring the building up to code –plus it would not increase capacity. The new building will improve disability accessibility; provide a safer/secure environment for students, parents, and staff; improved energy efficiency to reduce utility costs; and building design elements to facilitate modern educational practices and technology. We are grateful for any donation. Each dollar you contribute helps ensure the ongoing support of our facility and providing continued education and day care for low-income families. We are also accepting donations for our capital improvement project to build a new facility.
To make a donation to help support the education and growth of these young children and their families,
please click here: Cash/Check Donation